Discover your next app, copy the complete code or just the features that you like.
Start building
Request a demo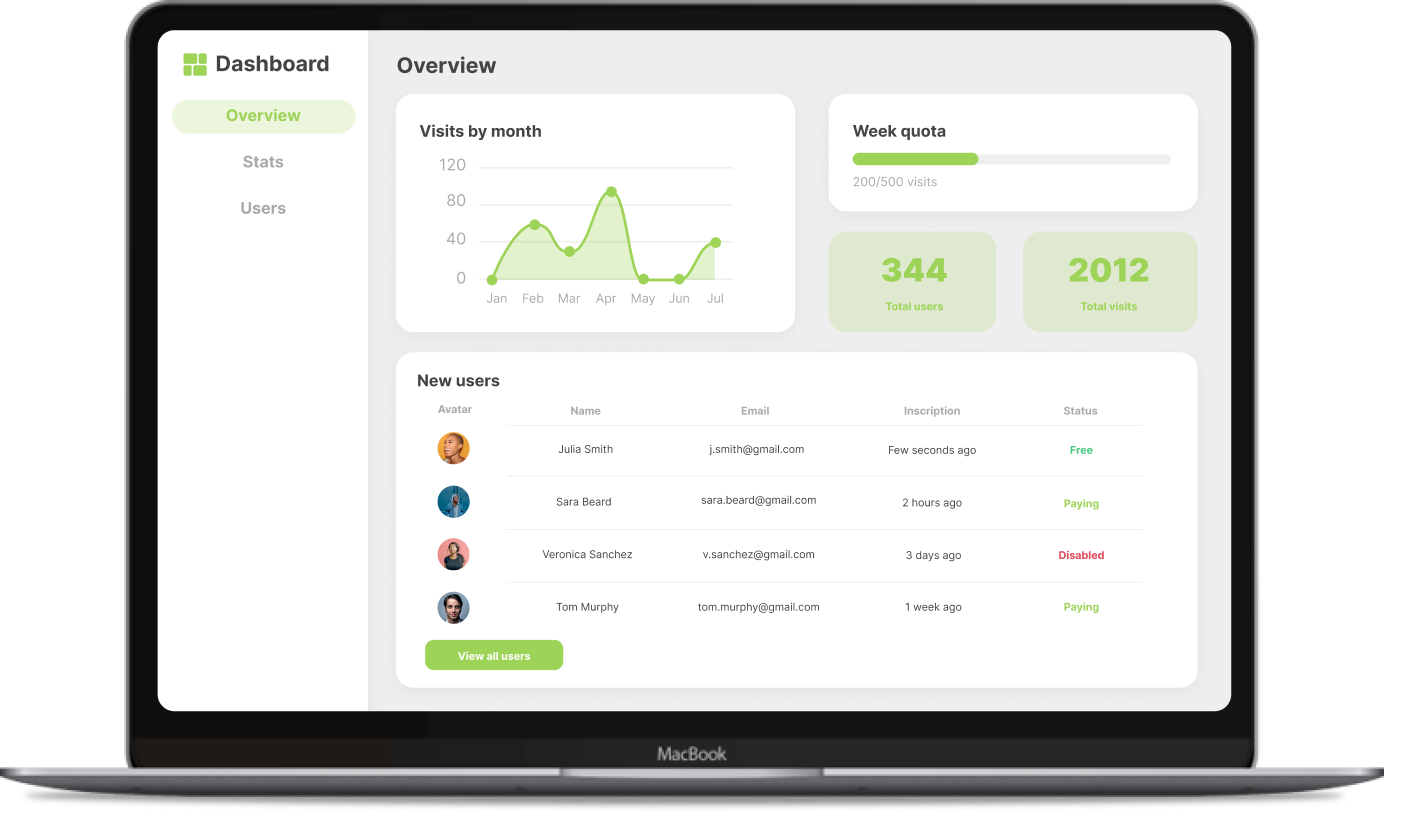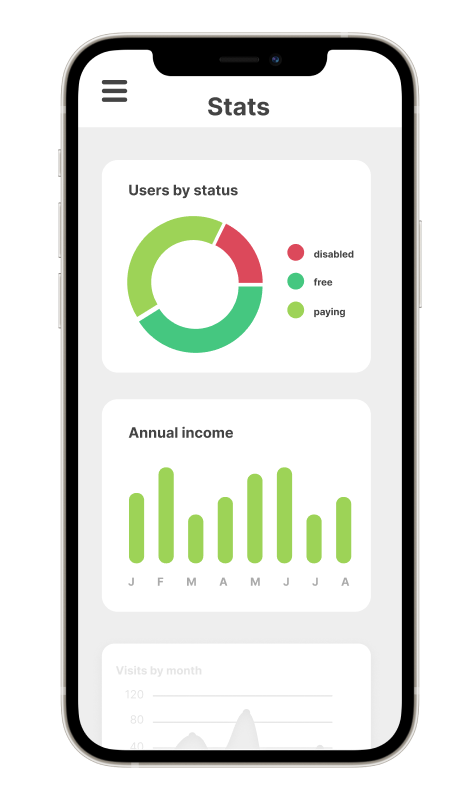 Follow performances & teamwork in any projects.
Live Database synchronization
Highly customable charts
Smart table component
Dark mode supported
Build my dashboard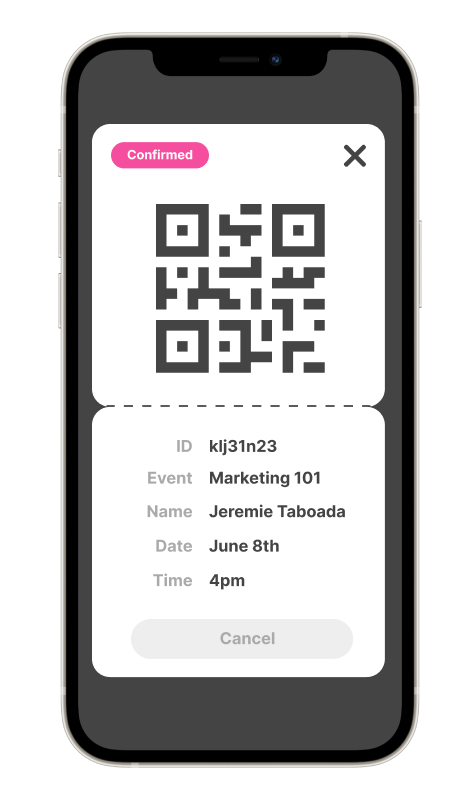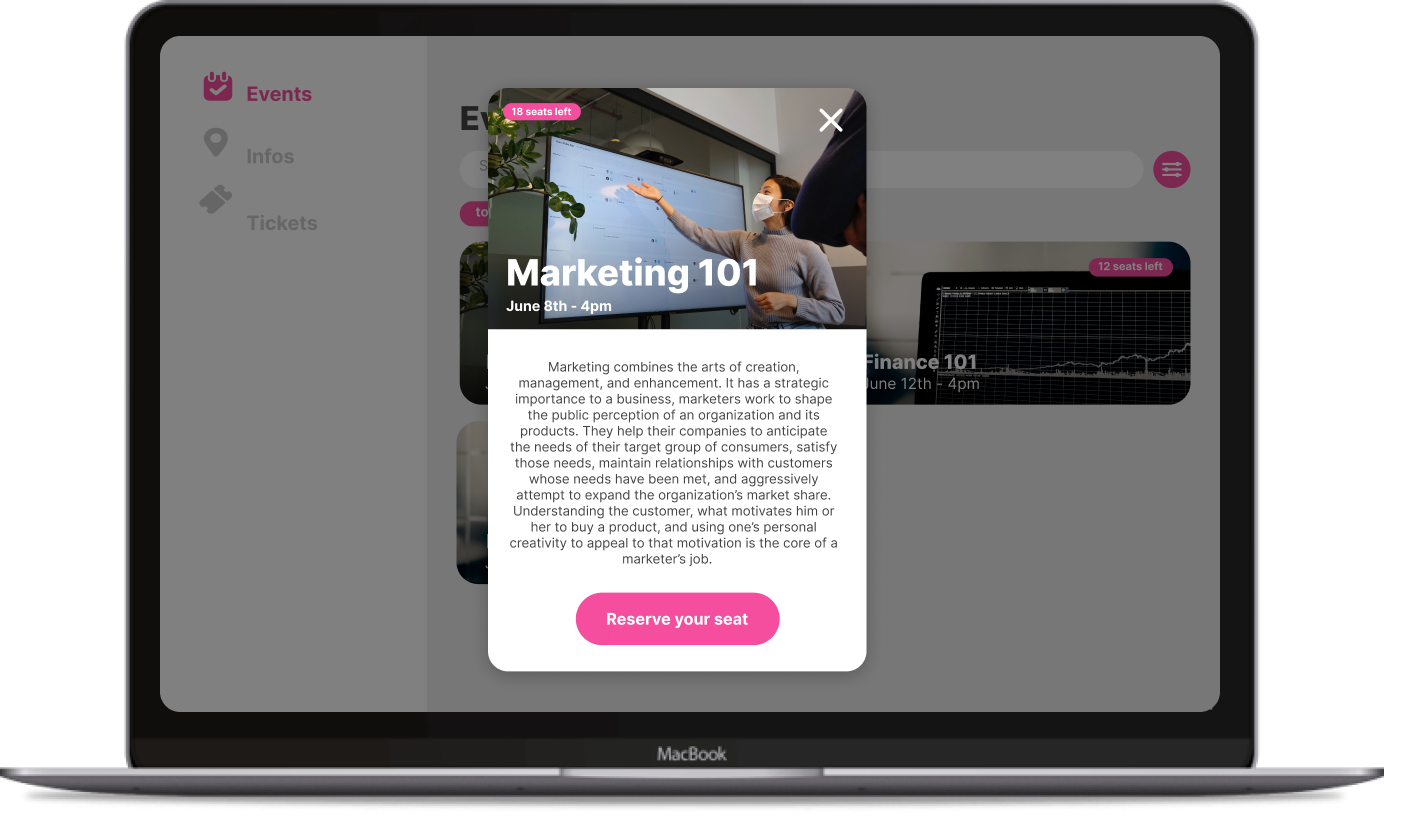 Fully custom your event program
Set up sessions seats availability
Let your user reserve tickets
Scan QR codes & auto-update sessions
Build my Event app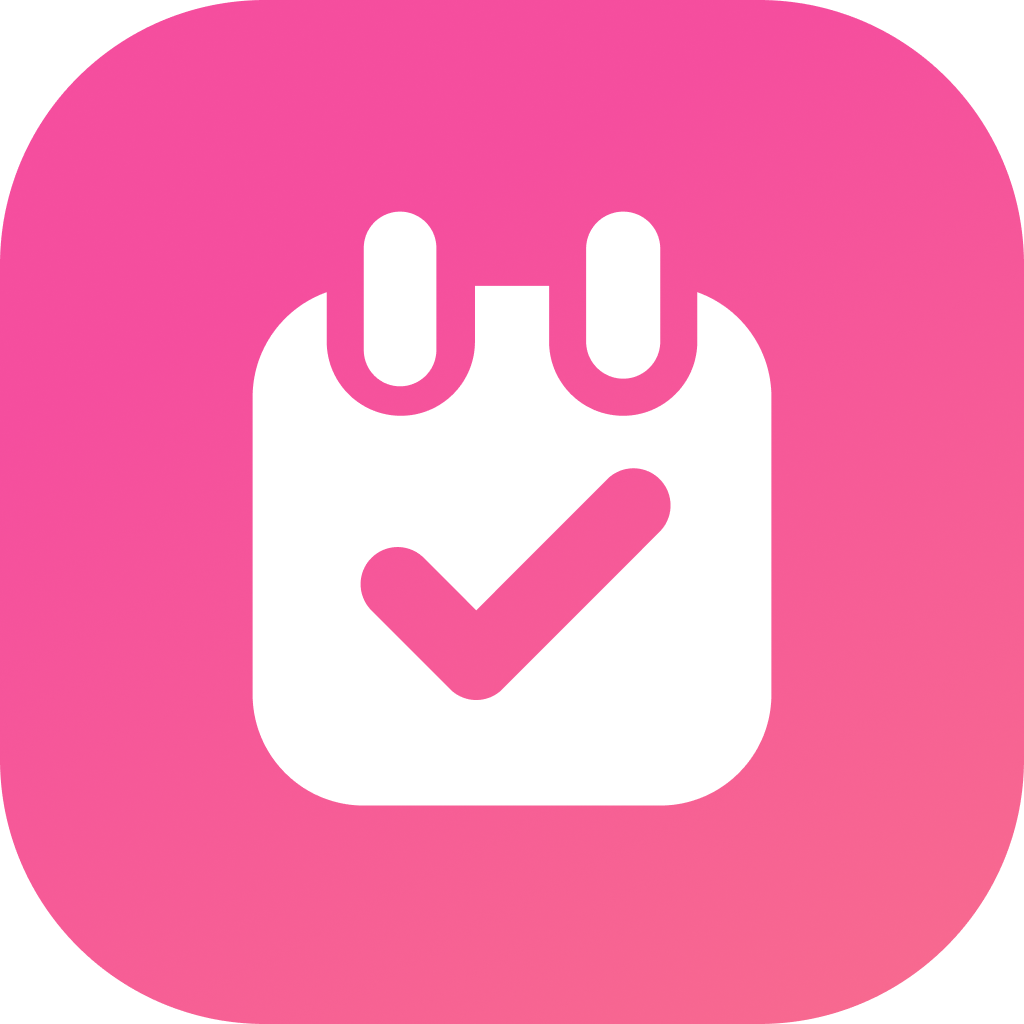 Let your audience reserve tickets and scan QR codes.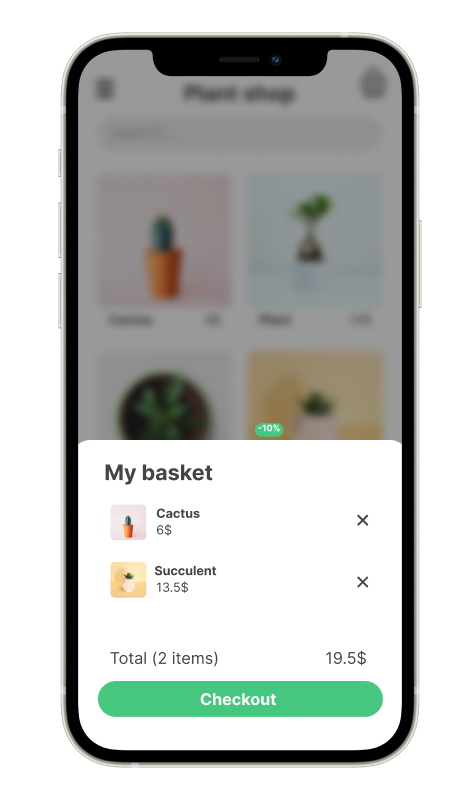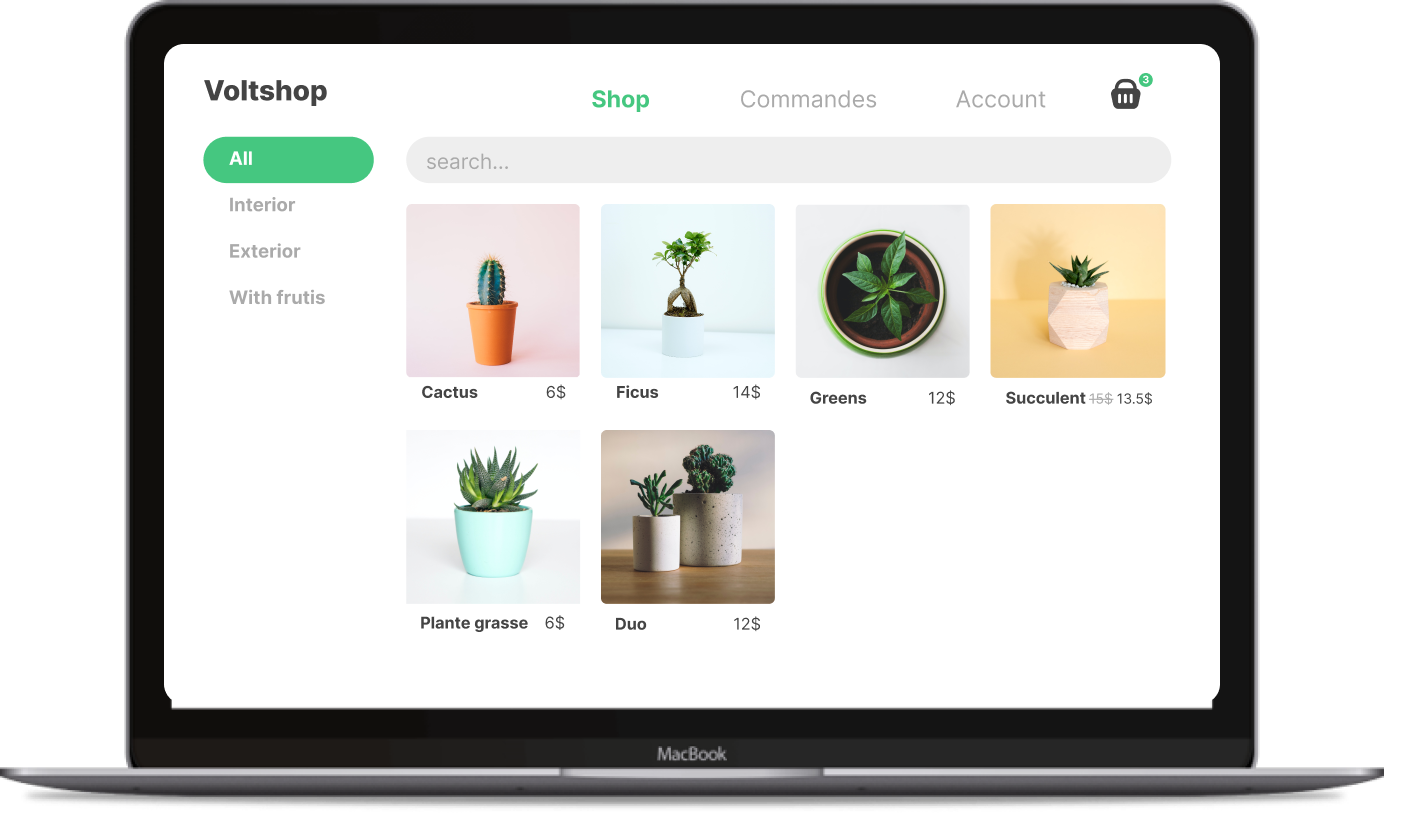 Search, Filter & Sort results
Order, pay & see the delivery process
Manage customers, products & orders
Work with external sellers if you want
Build my Marketplace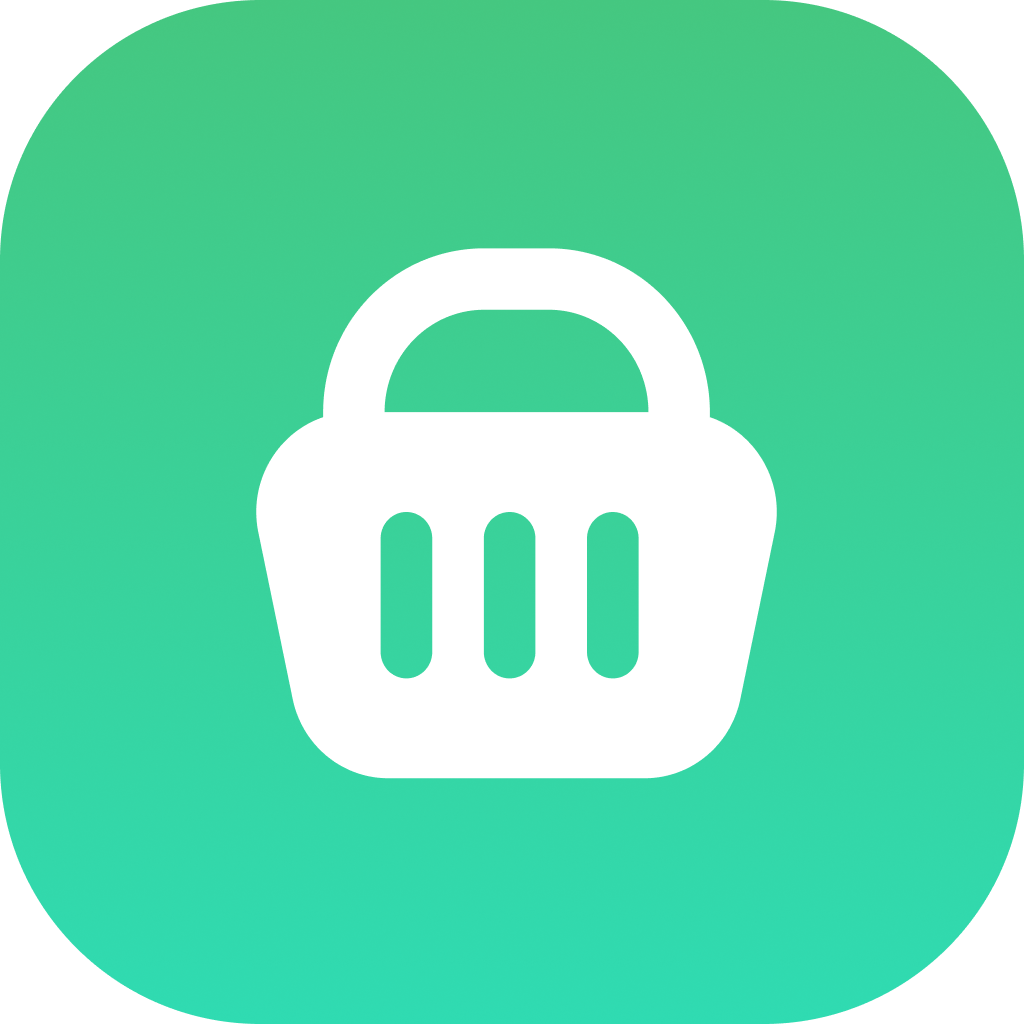 Sell your goods & services through a collaborative market.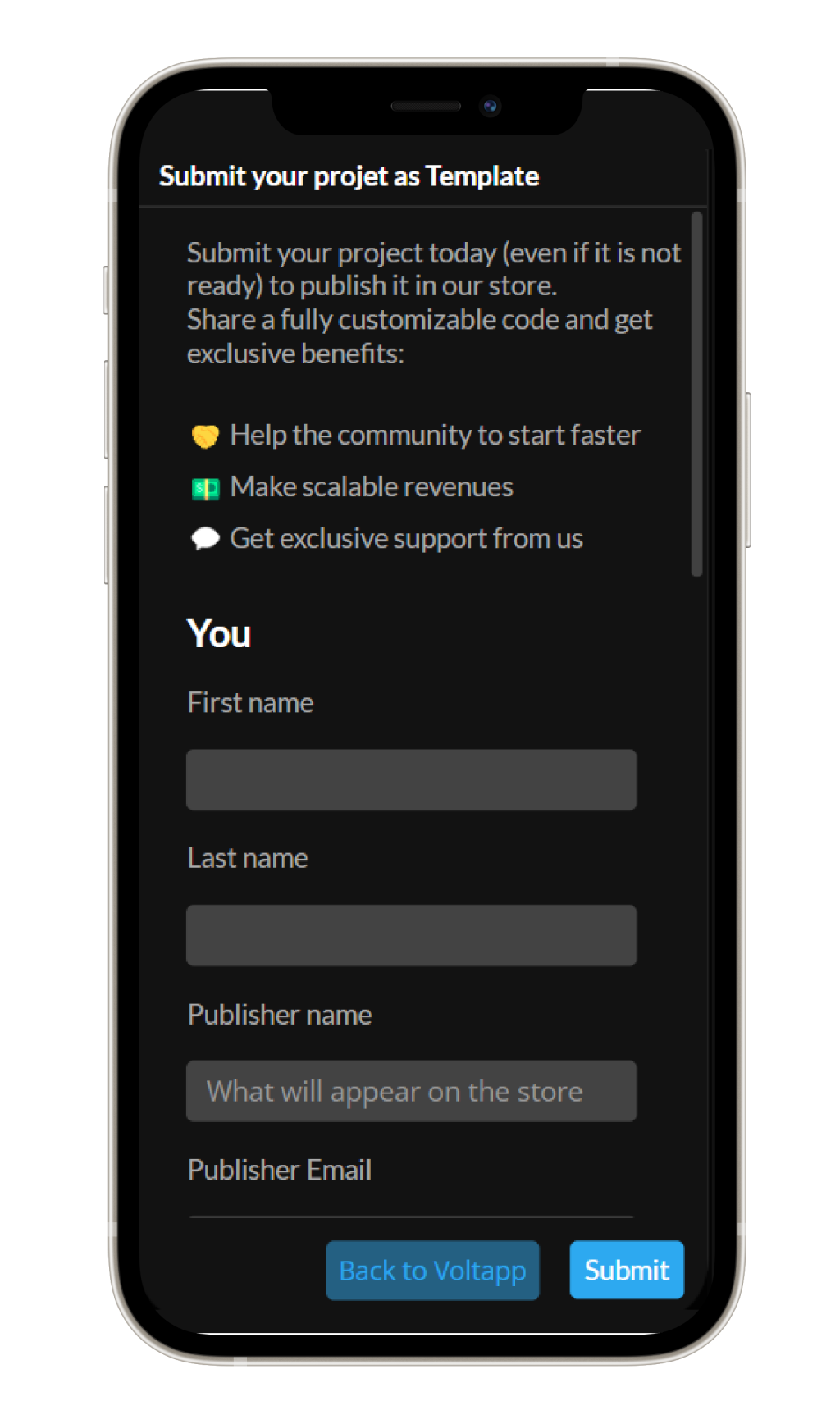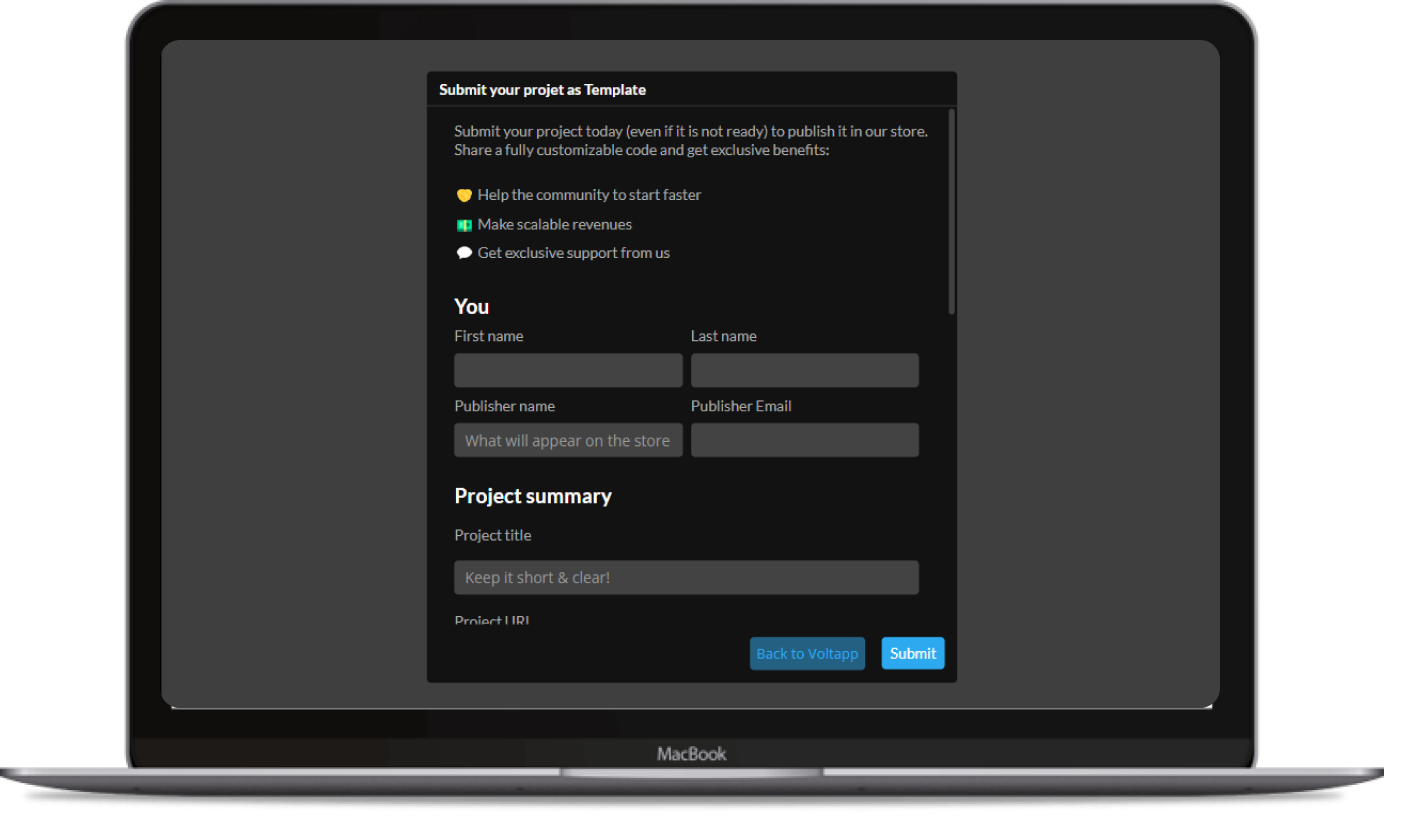 Shape custom rules & display errors
Create one page or step-by-step
Connect your database
Manage follow-ups with automations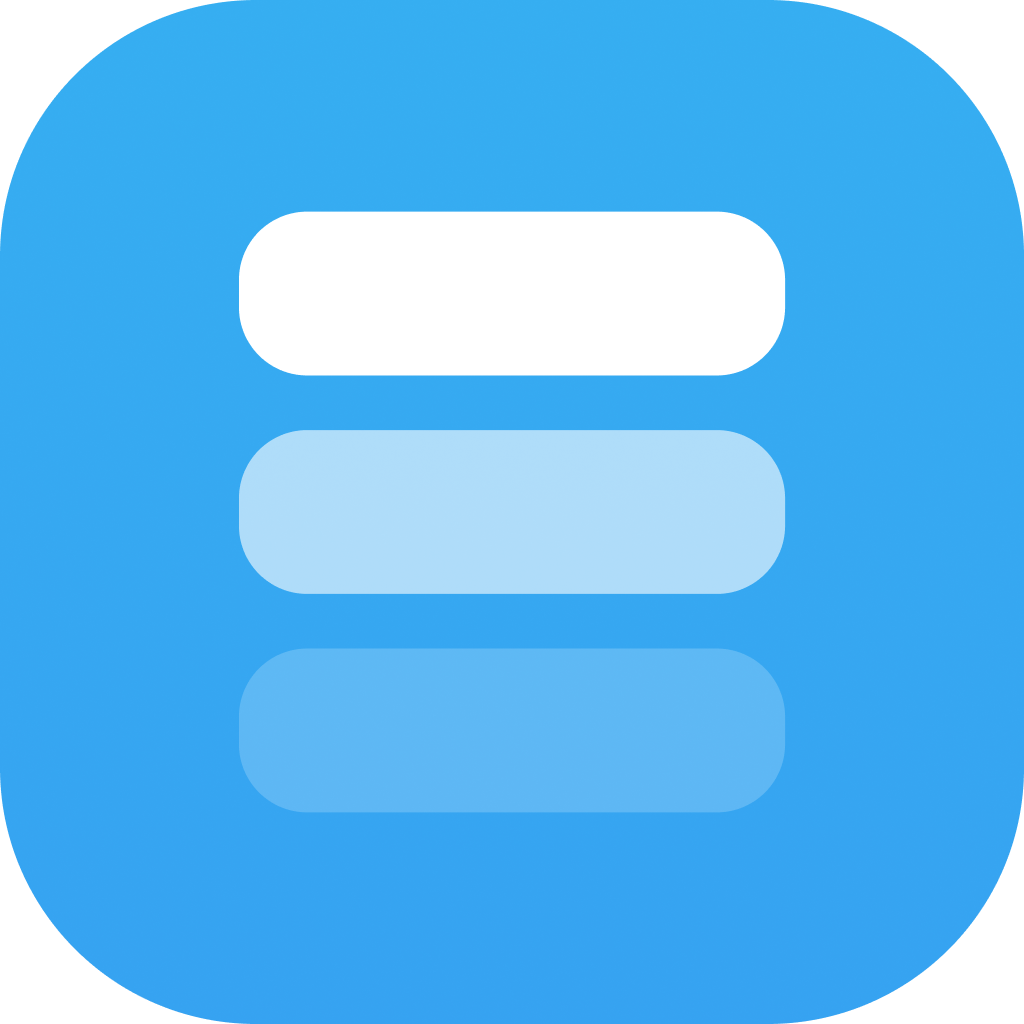 Build my Form
Collect of all visitor information while matching your design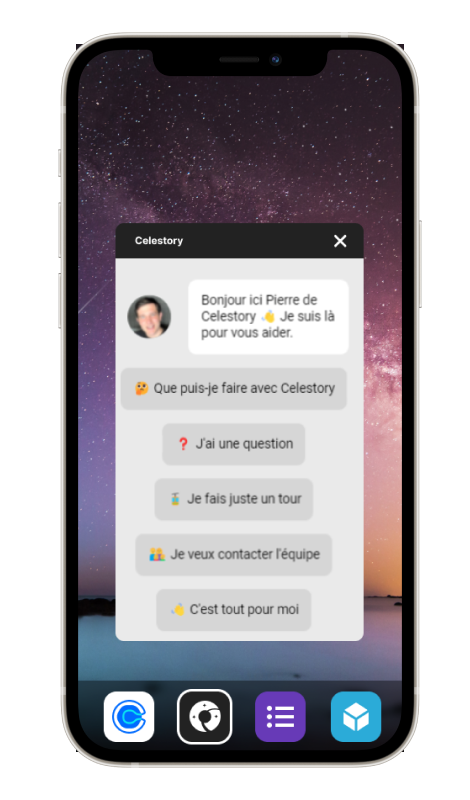 Create icons that open webviews
Display support in overlay windows
Manage user onboarding progress
Display custom date & calendar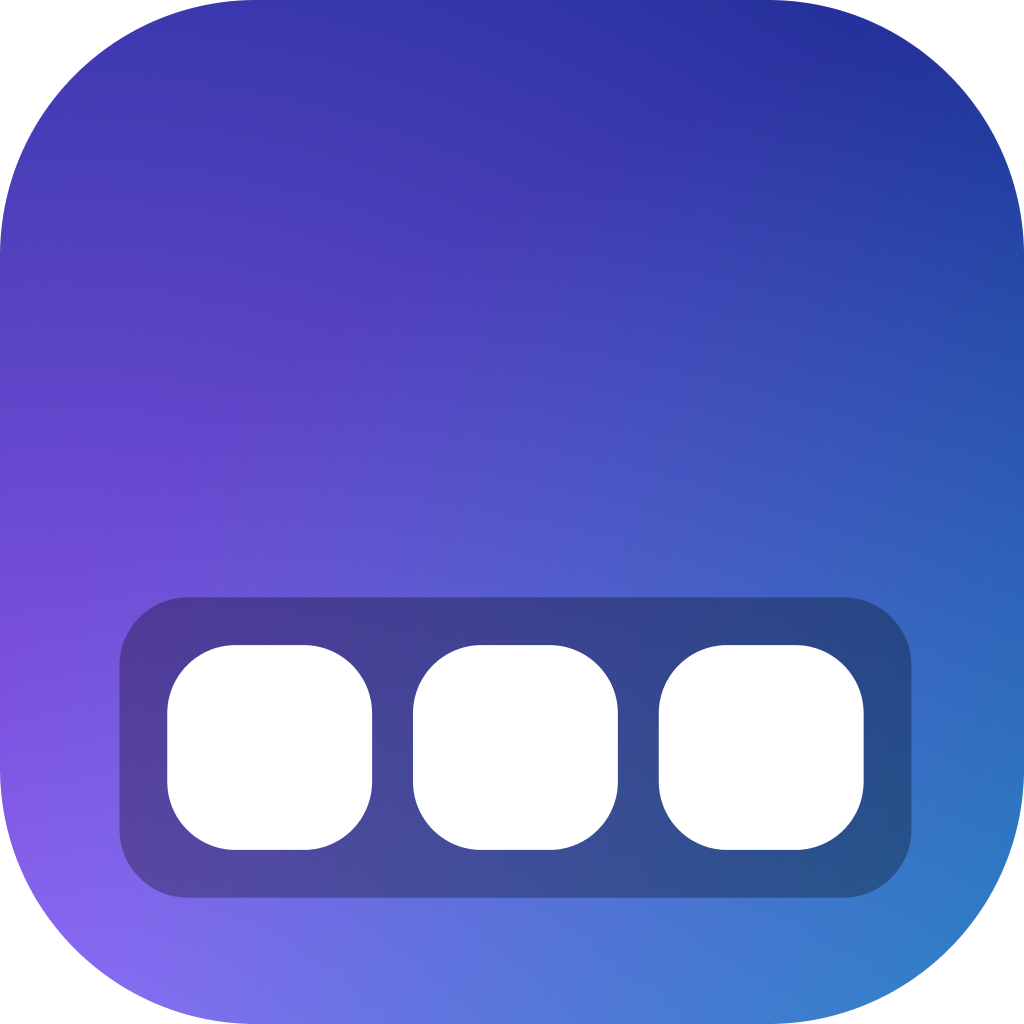 Build my Dock
Embed Saas tools with dedicated user onboarding & instant support.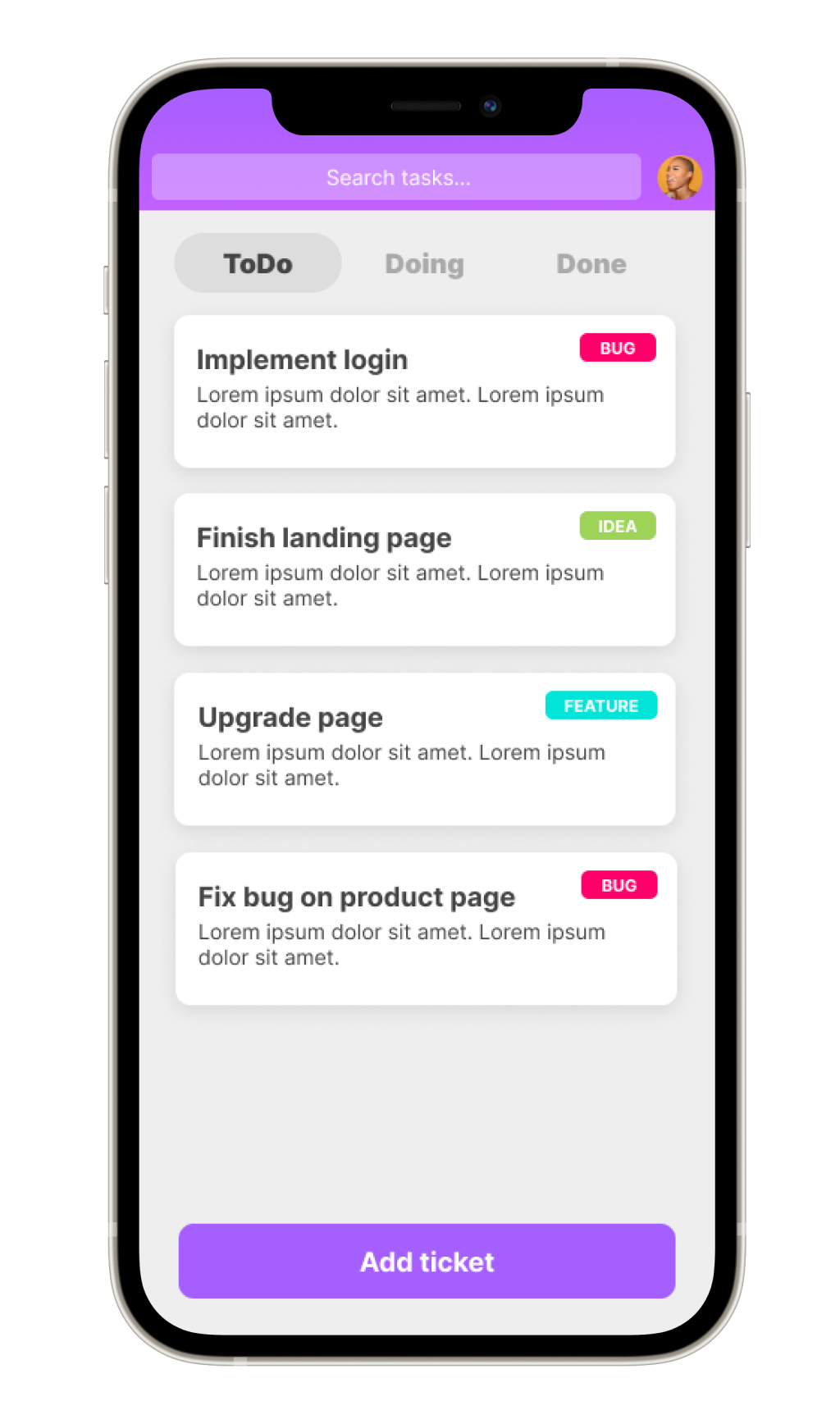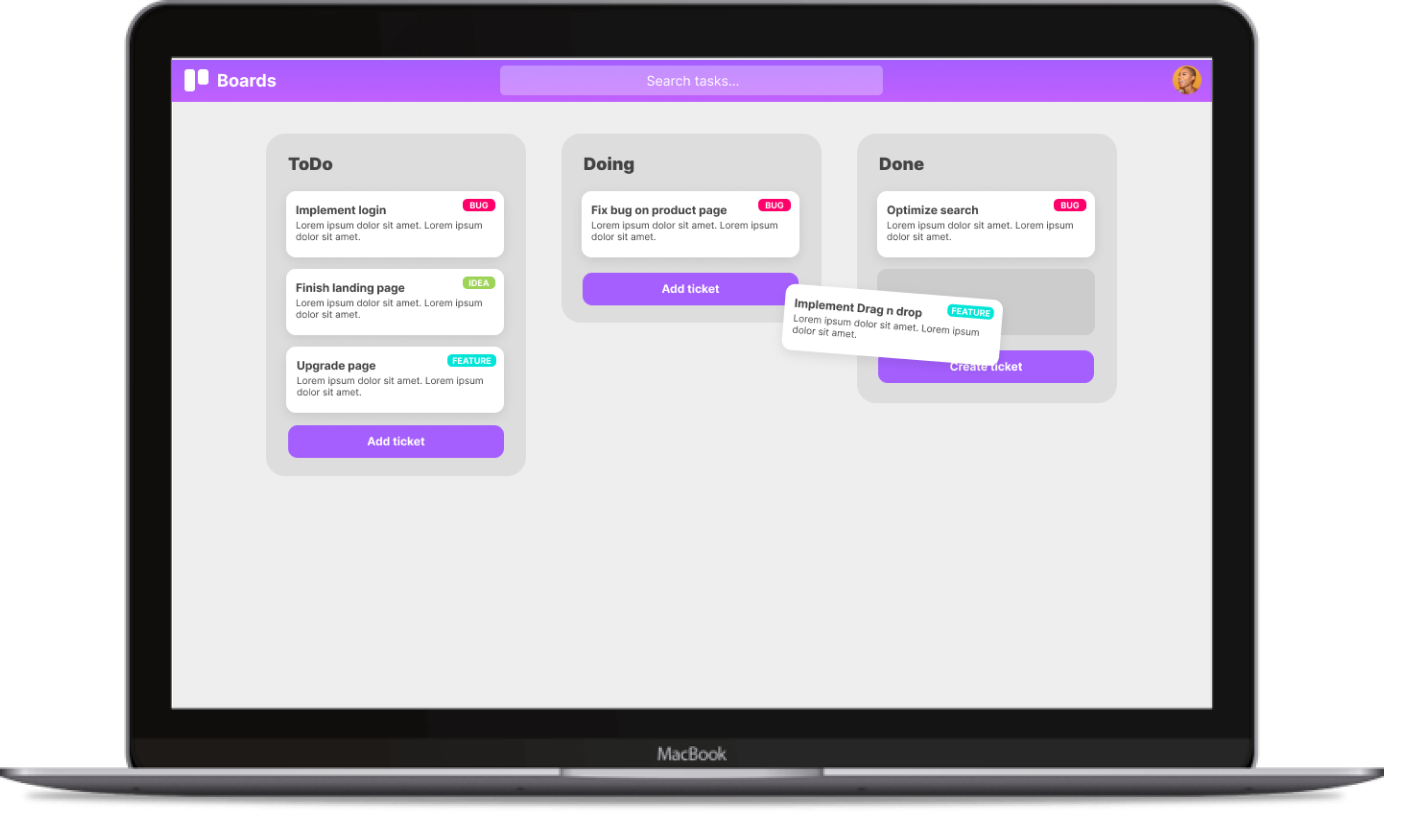 See each step progress with pipes
Calculate your effort & see priorities
Changing pipes for follow-ups: emails...
Manage accounts & team performance
Comming soon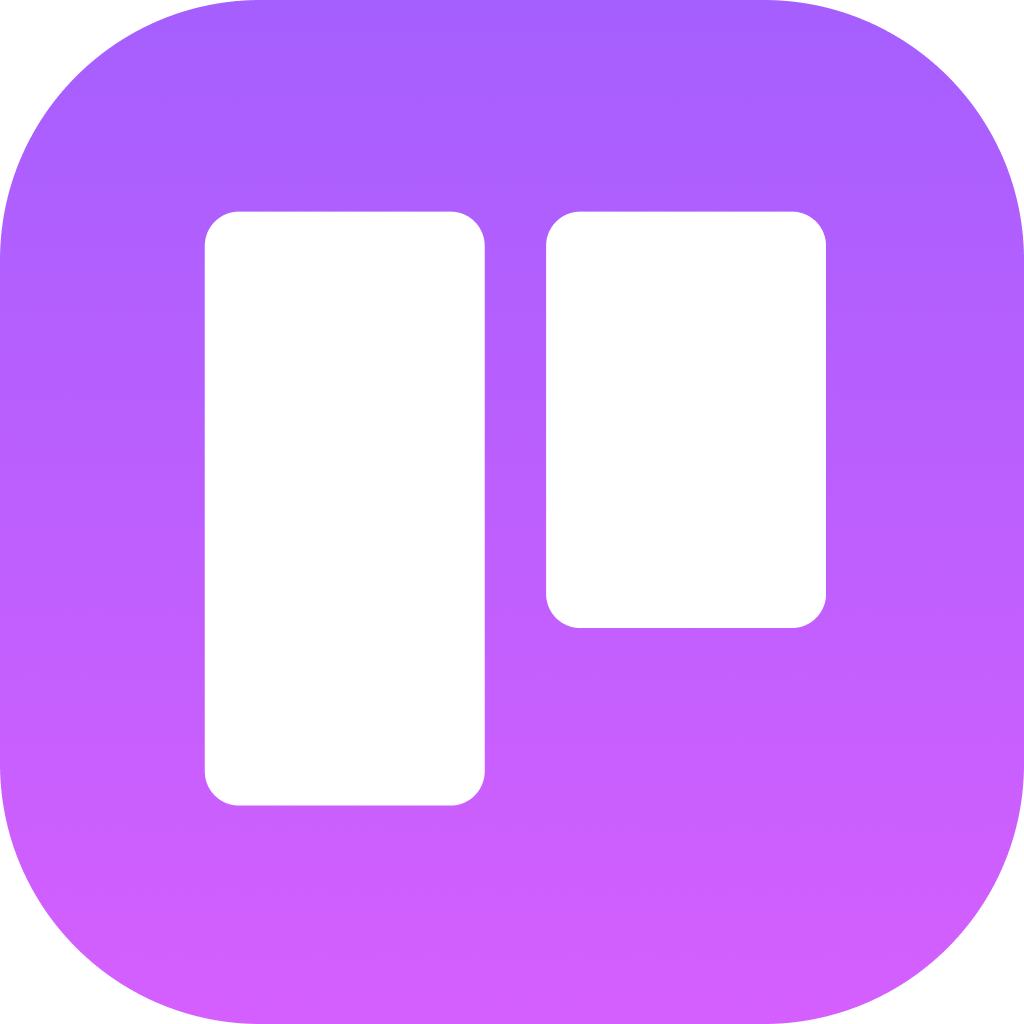 Follow performances, teamwork in any projects. (soon)